---
Content Writing Help For
Digital Marketers
---
---
About Content Investments
---
Content Investments, as the name suggests, is here to make you think that your investments in quality contents will help your business grow its own empire.

A classic saying says, "Content is King" whereas YOU are the King, but no emperor can build his own imperium. So, we assemble a team of business-minded writers and content marketers to start framing your pillars until we can create a great fortress for your business.
Free Marketing Advice
We know your are super busy. That's why we made the training hours flexible.
Done For you Packages
Content creation takes a ton of time and thought process - let us handle it!
Writing Samples
Need help getting started? Check out our list of samples for ideas.
Get Your Content and Brand The Attention it Deserves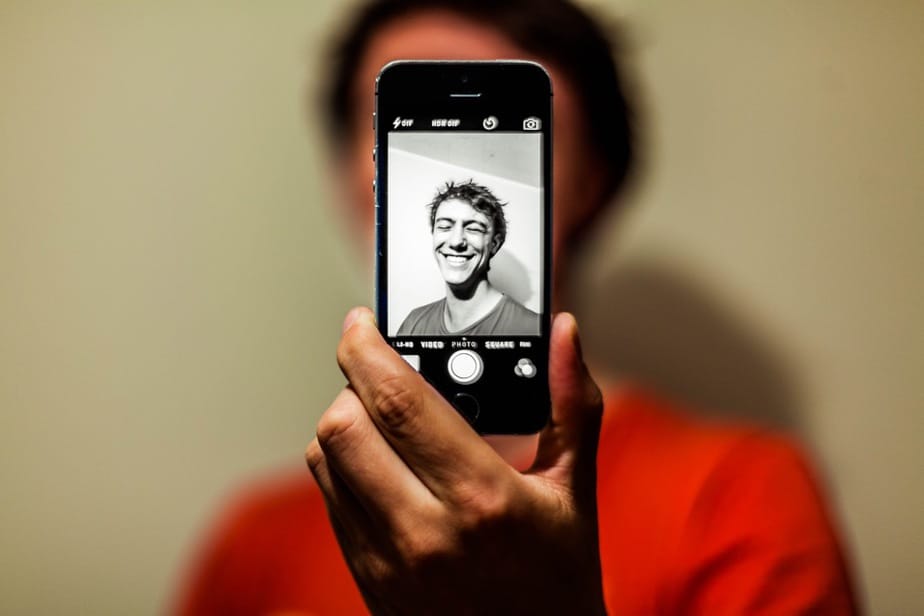 KOL Marketing In the International Market
Break out from the crowd with influencer marketing.
Get in front of your audience
Get creative exposure
Learn from strategic partnerships
---
Build & Leverage Your Personal Brand For Business
---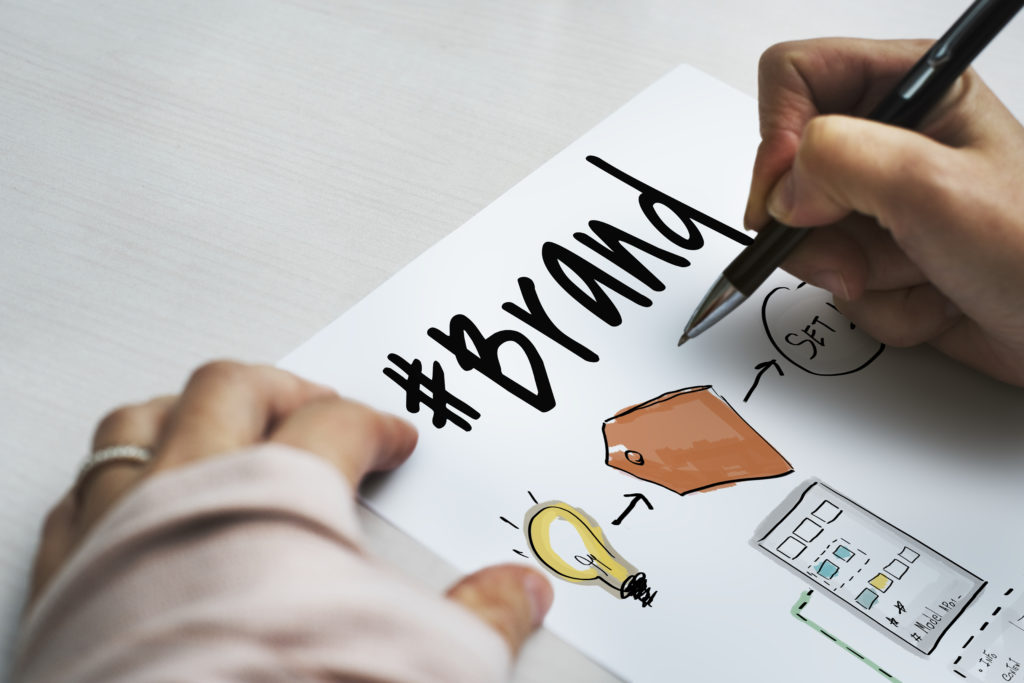 Now more than ever, business owners need to build a personal brand.
It is one of a company's MVP (most valuable products) and can be leveraged for so much - from promoting products and services, to differentiating your business from others.
Personal branding is one of the best investments for the long term, and is a cornerstone service we have here at Content Investments (thus our name - content INVESTMENTS).
So make the right choice on investing in your personal brand - but also work with the right people (us!)
---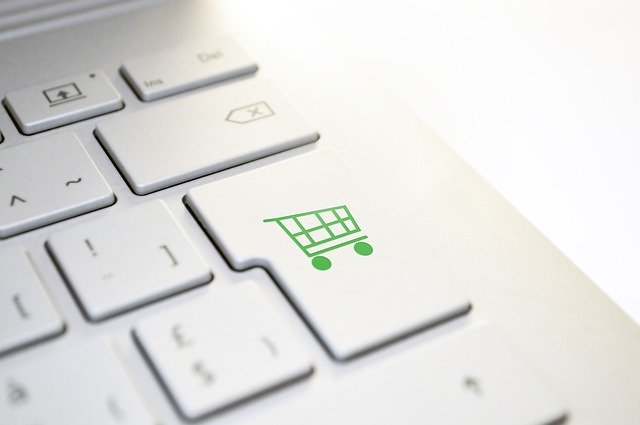 ---
Let's Get Started! The process is pretty straight forward:
Authority Websites: Done For You
Text only: Blogs & Articles
Amazon Listing & Optimization
Video Editing & Production
Webinars and Live Streaming
---