Authority Site
China / Asia business blog
Global From Asia: This started as a podcast in 2013 and has grown to be a massive content / authority site for ecommerce and trading business in China / Asia. It would also be the main credit and inspiration for launching Content Investments as a service – as many people in the community asked how we are able to create so much content, consistently.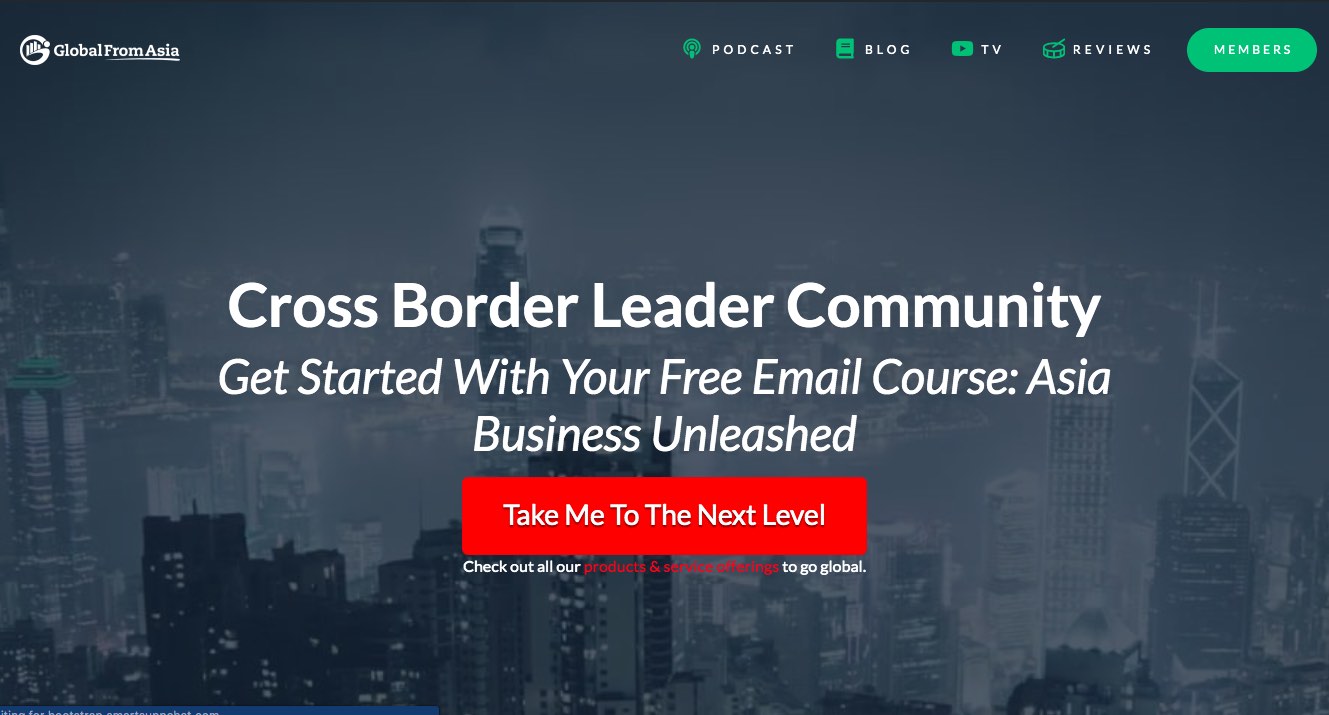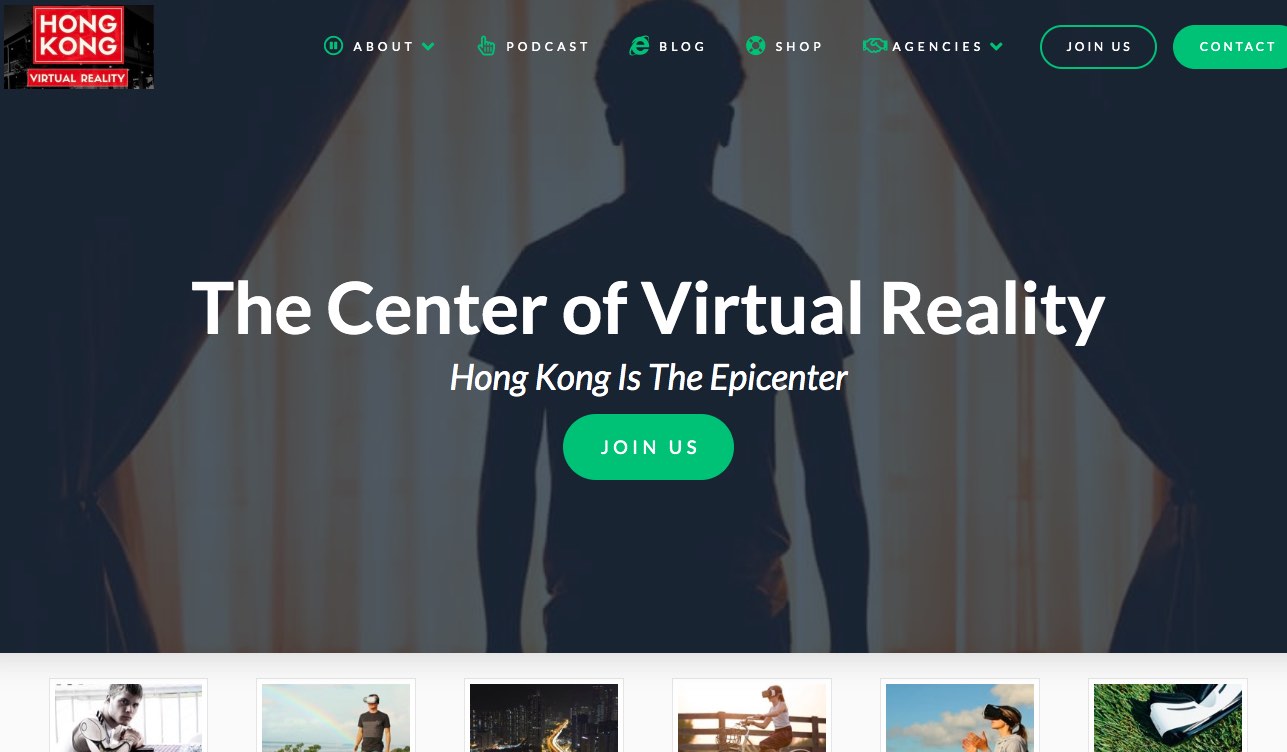 Authority Site: Podcast, Blogs, Directory
Technology: Virtual Reality
Hong Kong Virtual Reality: Sometimes when you have an agency, you don't want to have the blog articles and other media assets on your own site. That was the case with HKVR, and the team created a separate authority blog where we posted regular blogs, service provider directory, and even a podcast! This is where we started to learn about the demand in the market to have a podcast show without having an internal member being the host (the team here hosted the show).
Sit Down
Grab a Coffee & Review Our Samples
Find out the secrets to becoming an international man of mystery. Learn how to drive stick, infiltrate underground layers, be a master of disguise, and avoid steamrollers.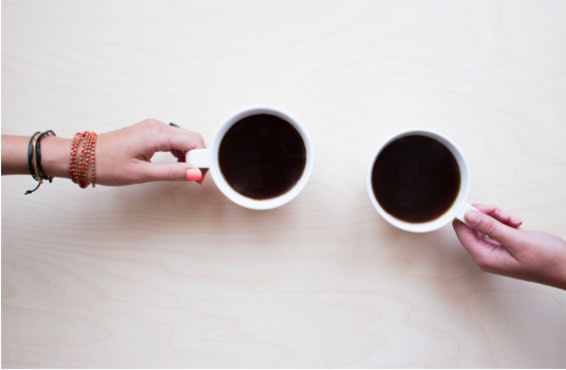 The clock is ticking, now is the time
Do this really cool amazing thing starting today!