Build & Leverage Your Personal Brand For Business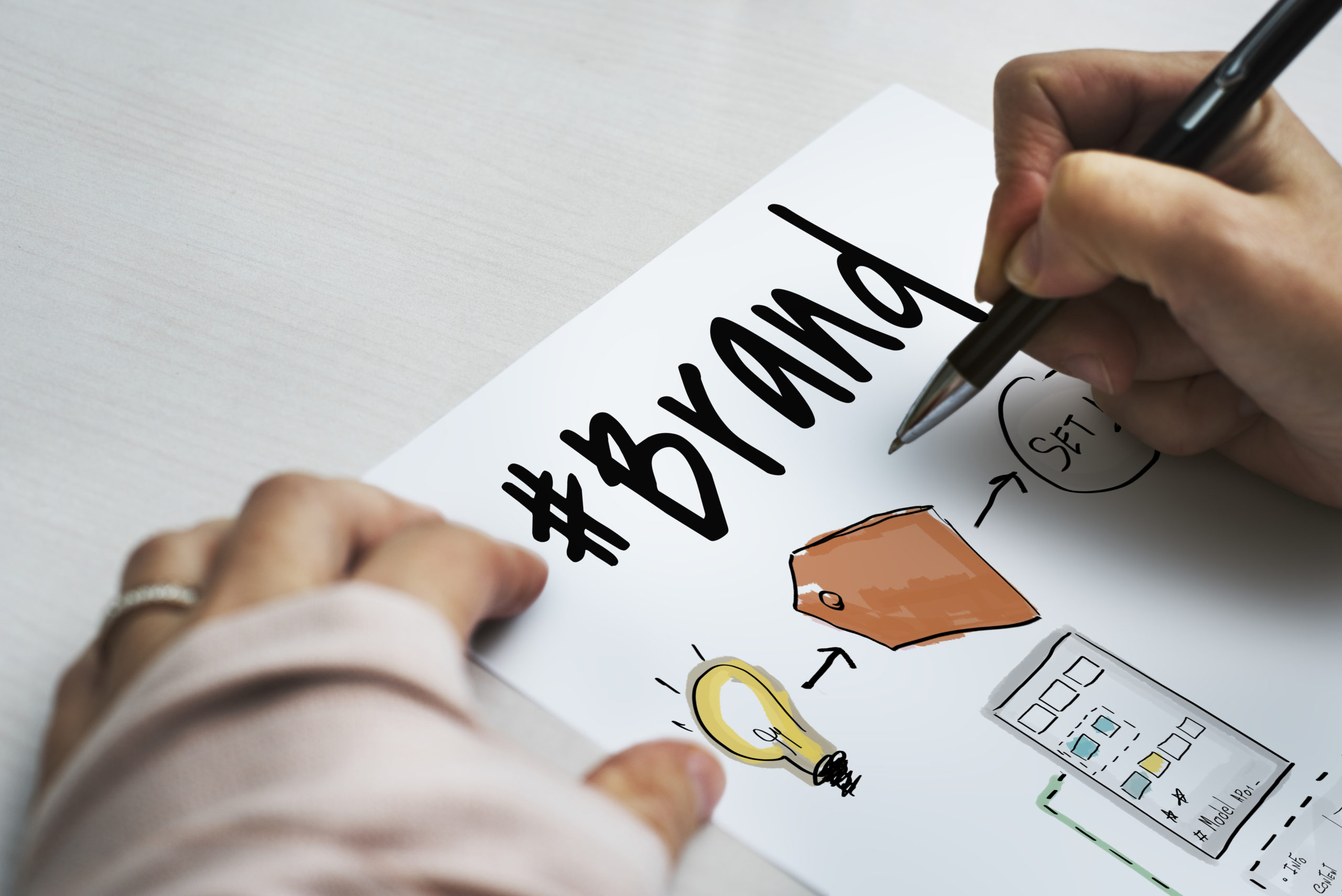 Now more than ever, business owners need to build a personal brand.

It is one of a company's MVP (most valuable products) and can be leveraged for so much - from promoting products and services, to differentiating your business from others.

Personal branding is one of the best investments for the long term, and is a cornerstone service we have here at Content Investments (thus our name - content INVESTMENTS).

So make the right choice on investing in your personal brand - but also work with the right people (us!)
how it works
Here at Content Investments, we can work with you from the strategy, setup, and implementation in the following ways:
Sound Like a Plan? Let's Work On Your Personal Brand Today!
---
Just typing this out has gotten us excited. But it is all in the execution - so what are you waiting for?

Contact us today and we can get the ball rolling.